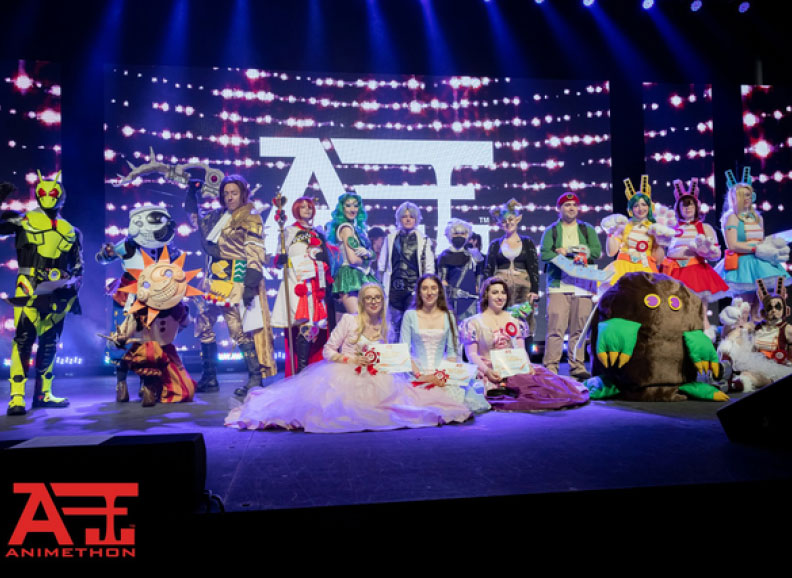 Animethon 2023
Canada's longest running Japanese anime festival, Animethon, is back this summer from July 14 to July 16, 2023, to celebrate its 30th year! With an expected attendance of over 12,000, the festival offers a spectacular experience for anime enthusiasts.
Explore the vast Exhibitor's Hall, perfect for all your shopping desires. Immerse yourself in the Entertainment Hall, where you can indulge in E-Sports, tabletop gaming, and more. Engage in thrilling cosplay contests and attend panel workshops hosted by members of our vibrant community. And don't miss the headliner concerts featuring talented artists from Japan, adding an extra dose of excitement to the festivities.
Join us at Animethon for an extraordinary celebration of Japanese anime, filled with endless entertainment and unforgettable experiences!